Conch Cement Deputy General Manager Li Xiao Bo Leads Delegation in Visit to Boyu M&E
time:2021-11-12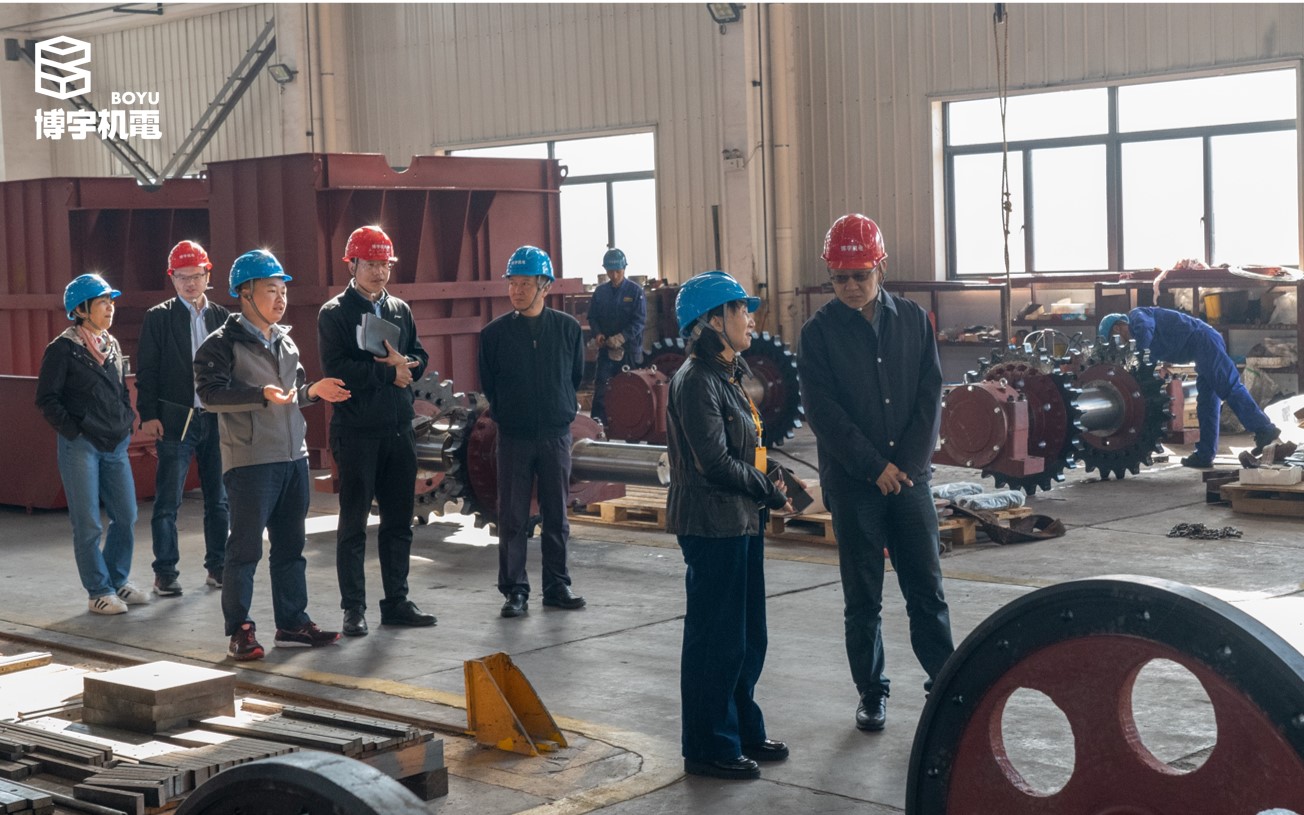 On November 11, Anhui Conch Cement Co., Ltd.'s deputy general manager led a delegation of leaders such as Gui Yin Yin and Fan Hua to Boyu M&E for research purposes. Both parties spoke in more detail about partnering for investments and projects. Boyu M&E general manager Zhang Qin Hua received the delegation warmly, and senior officers such as chief engineer and R&D director Zhu Gui Fang and marketing director Wang Wei.
In the cement industry, there's a saying: "the world looks to China for cement while China looks to Conch for cement." Anhui Conch Cement has been a critical partner in developing Boyu M&E; the two companies have worked closely together and accumulated a wealth of partnership experience. Chairwoman and general manager Zhang Qin Hua introduced general manager Li to the company's development history, business scope, and operating goals and detailed the latest results of Boyu M&E in large panel chain lifts and intelligent manufacturing. General manager Li and the delegation surveyed the various production cabins at Boyu M&E.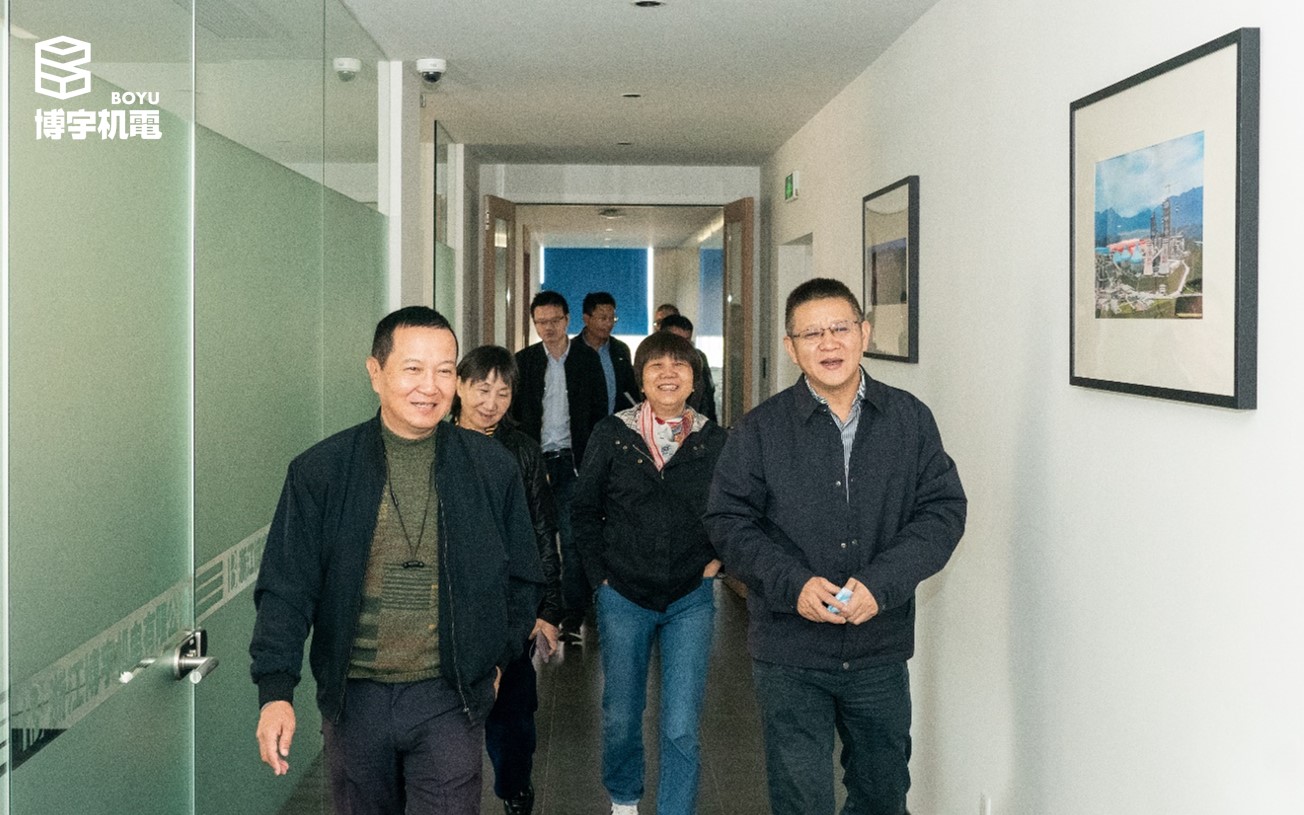 General manager Li expressed praise for the high-quality announcements made by Boyu M&E in recent years, thanking the company for its provision of stable, reliable, and high-quality products and comprehensive services over the years. He also proposed many valuable suggestions to Boyu M&E in the hopes that both parties continue to develop multi-faceted partnerships for the future.
Boyu M&E has been actively driving the intelligent digitalization of conveyor equipment in recent years by providing comprehensive services in helping plan the intellectual and green transformations of cement companies. Their partnership efforts with Conch Cement to build a "dual interdisciplinary" industrial internet platform, promote research into carbon technology projects, new energy materials industry, and landing of digital sectors have proved to be a great match in their operational transformation and upgrade towards achieving their ideals in green, low carbon developments. In the future, both parties anticipate working even closer together without restrictions as they work towards helping the cement industry develop towards innovation, high-performance, high quality, and net-zero. Let us work together to be a world-class enterprise competing on the global stage to achieve mutual victory.
back