Bearing housing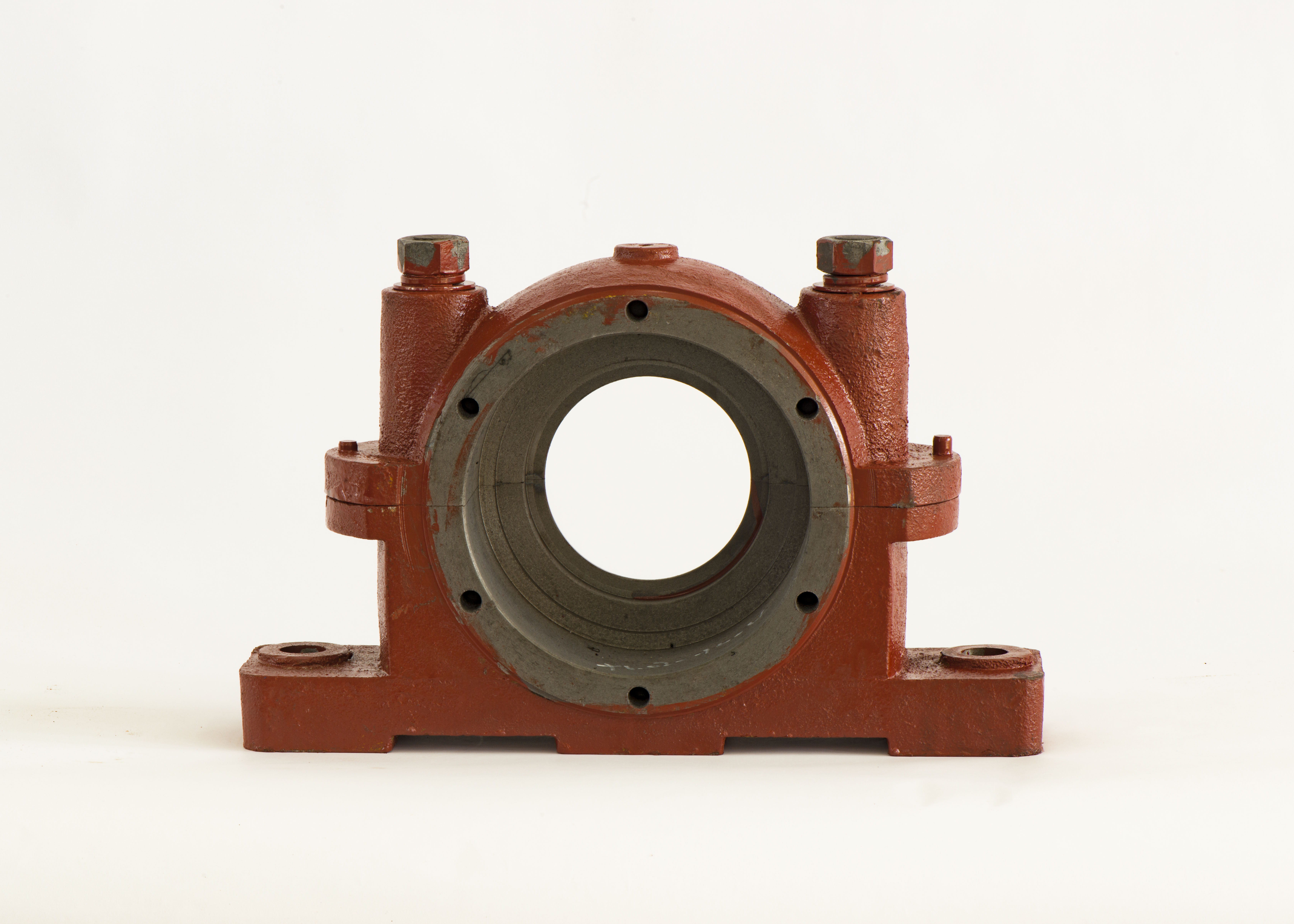 Including head bearing housing and tail bearing housing.
Built-in tail bearing housing & bush
Built-in tail bearing unit structure is welcome because of its simple structure, convenient installation and maintenance by the majority of users. Tail wear resistant bush divides into the internal bush (mounted at end of the shaft) and external bush (installed in the bearing housing), by wear-resistant alloy steel forging, machining, heat treatment is made, the service lifetime is to one and a half years under normal installation and running conditions.