Boyu M&E visited Shangfeng Cement for Technical Exchange
time:2021/7/22 23:43:24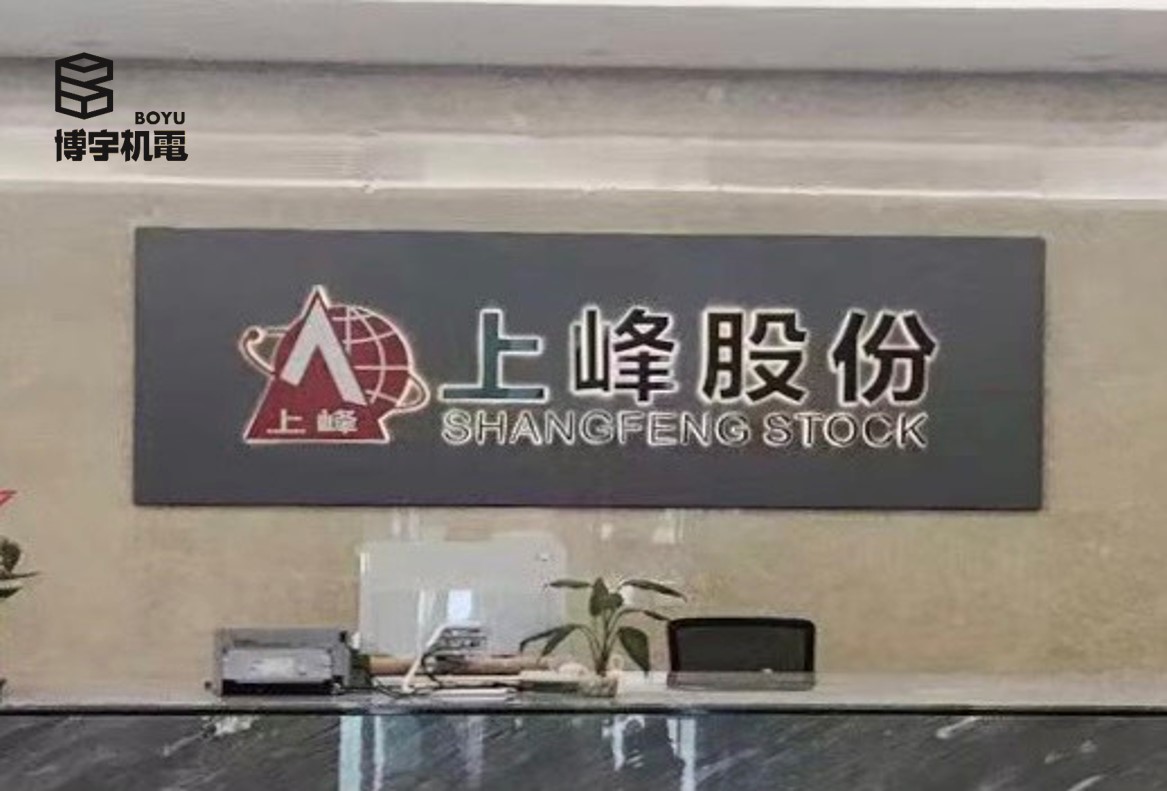 On July 19, Boyu's Deputy Chief Engineer, Deputy Director of R&D Center Wang Xu, Marketing Director Wang Tengze, Sales Deputy Director Jiang Wenlong and Lou Jinxia led a team to visit Shangfeng Cement for a technical exchange. Guo Qiang, Director of Shangfeng Group's Purchasing Center and his team warmly received us. The two parties had an in-depth and friendly exchange.
After more than 40 years of hard work, Shangfeng Group has accumulated a solid unique competitive advantage and professional efficient operational capability. In recent years, with the focus on carbon emission reduction and pollution reduction, the group has made active contributions to promote green, low-carbon and high-quality development of the cement industry, and is an important partner of Boyu E&M.
Deputy Chief Engineer Wang Xu introduced Boyu's design concept and structural features of our elevators to Director Guo and his team. An in-depth exchange was conducted on previous joint projects with Shangfeng: Tongling Shangfeng, Huaining Shangfeng, and Dushan Shangfeng.
Director Guo Qiang thanked Boyu for providing stable, reliable and high quality products in Shangfeng Cement's strategic two wings development, and appreciated Boyu's emphasis on product R&D and quality improvement, providing the market with high performance products that meet the needs of the times.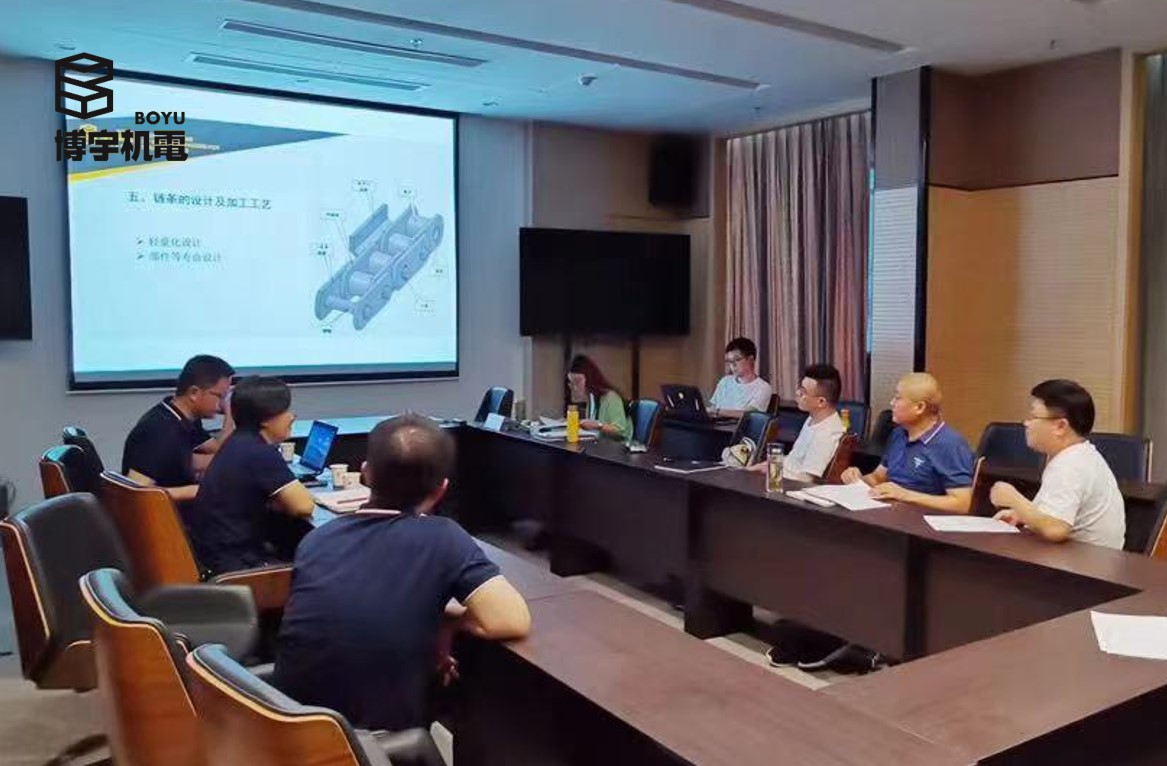 Boyu has long invested a lot of time and energy in R&D of bucket elevators suitable for various high load capacities, providing enterprises with services such as overall transformation solutions for conveyor systems, equipment diagnosis, repair and maintenance, and all-rounded all-inclusive solutions. Boyu is committed to contributing to the building materials industry.
The distance a company travels depends on their companions; the success of a corporation depends on who are their partners. Since our development, Boyu has been adhering to the belief of unity and cooperation with our partners to grow together, and working hard in the professional field step-by-step. In the future, we look forward to working with more partners to promote the improvement and development of the industry, and realize a new situation of social, environmental and economic benefits.
back