Boyu M&E Joins You for a Brilliant 2021
time:2020/12/31 20:05:10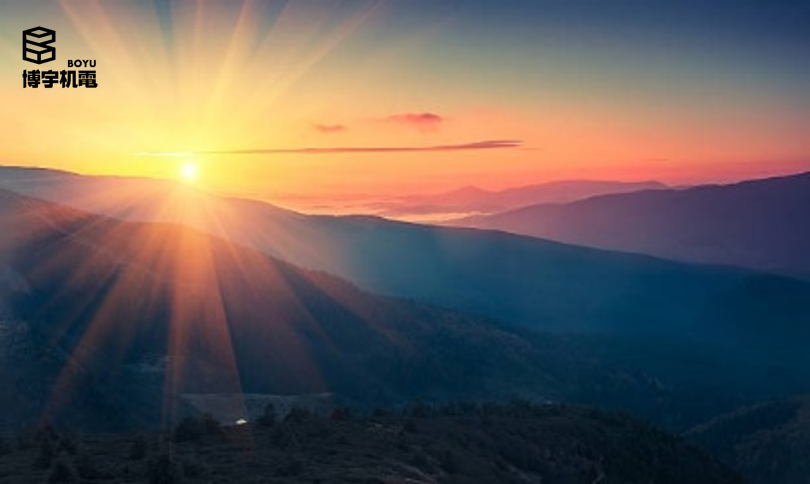 In spring of 2020, our homeland was ravaged by the pandemic. Throughout the chaos and unknown, waves of turmoil upended society and also people's hearts. During both the good and bad, people became lost and looked to a glimmer of hope within their hearts.
When Wuhan was locked down at the beginning of the year, people were trapped as if on a deserted island. The heartbreaking series of events panicked the public due to their uncertain future, leaving them with no choice but to survive using their most primal instincts to help themselves as well as others. After going through the very worst, they are thankful for the hearts, contributions, and blessings from their fellow citizens. Wuhan did not fall. China did not fall. There are no challenges that can't be overcome as long as we stay in our homeland and band together as one.
No winter is insurmountable, and every spring is inevitable. After 2020, all citizens within the nation joined hands to overcome all challenges and welcome the horns of victory.
A company's operations are inevitably tied to assertive employees and partners who stay and weather the storms. Boyu M&E thanks all of our employees for banding together to remain practical and innovative during the crisis filled year of 2020; we would also like to thank our partners for their support and consideration which has helped us achieve many goals:
(1). Exceeding Production Operation Indicators
Under the guidance of leadership, employees from all departments, vehicles, and shifts exhibited their assertiveness and passion to guarantee that all targets were achieved in 2020.
(2). Company Reputation and Product Quality Continuously Receive Acclaim
Boyu M&E achieved the honor of winning the "2020 Top 500 Building Material Enterprises in China", "2020 Top 100 Growing Building Material Enterprises in China", and "2020 Top 10 Cement Transportation Equipment Enterprise in China".
(3). Develop and Manufacture Top Products through Frequent Communication with Clients to Understand Market Demand
Boyu M&E has been assertive in mutual communication and collaboration with major enterprises, making frequent client visits to record product feedback in detail. Boyu M&E has been visiting major enterprises to understand the latest technologies in the market as well as client demand. Furthermore, the launch of the Huaxin Huangshi ten-thousand tonnage of the cement production line at the end of last year utilized the largest domestically produced raw materials vertical mill, the world's largest rotary kiln, the world's largest cooler, the world's largest coal mill, the world's largest cement mill, and the world's largest chain type bucket elevator which were all manufactured by Boyu M&E.
(4). Comprehensive Improvement of Employee Qualities by Focusing on Training
External specialists were contracted to conduct internal training events, job skills training events, sales training events, and strategic decoding events…and other courses. Skills competitions were also held to encourage and improve the standards of job skills.
(5). Safety and Quality with No Major Incidents
In order to achieve the goal of safe manufacturing, all relevant departments have established sound and comprehensive measures to create safe environments, enhance supervision, inspections, and advocacy to prevent major incidents. The rate of lesser safety incidents has also decreased drastically compared to the previous year.
Once again, Boyu M&E would like to express the utmost gratitude and respect to all of our employees and partners! We would also like to extend this gratitude and respect to the families of all our employees! Your silent support has allowed Boyu M&E employees to work hard and strive forward without additional worries! You, who has joined hands with Boyu M&E to encourage and move forward with us are the most valuable assets of our company; your health and safety is connected to our company's prosperity, but also the key to your family's happiness. We sincerely hope that you remember to monitor your health and place value in your lives as you work hard at your posts so that we may work together and achieve a brighter tomorrow and share in the spoils of our efforts.
"The day will come when we break through the waves, hoist our sails up high, and brave forward through the vast sea." Results are of the past while the future is a long road ahead. As we enter 2021, all members of Boyu M&E will maintain high spirits as we consolidate as one to use our accumulated experience and capabilities over the years to accept new challenges, new opportunities, and create new milestones!
A new year marks a new beginning. Boyu M&E would like to give our sincerest greetings and blessings to wish everyone good health, peace, and prosperity!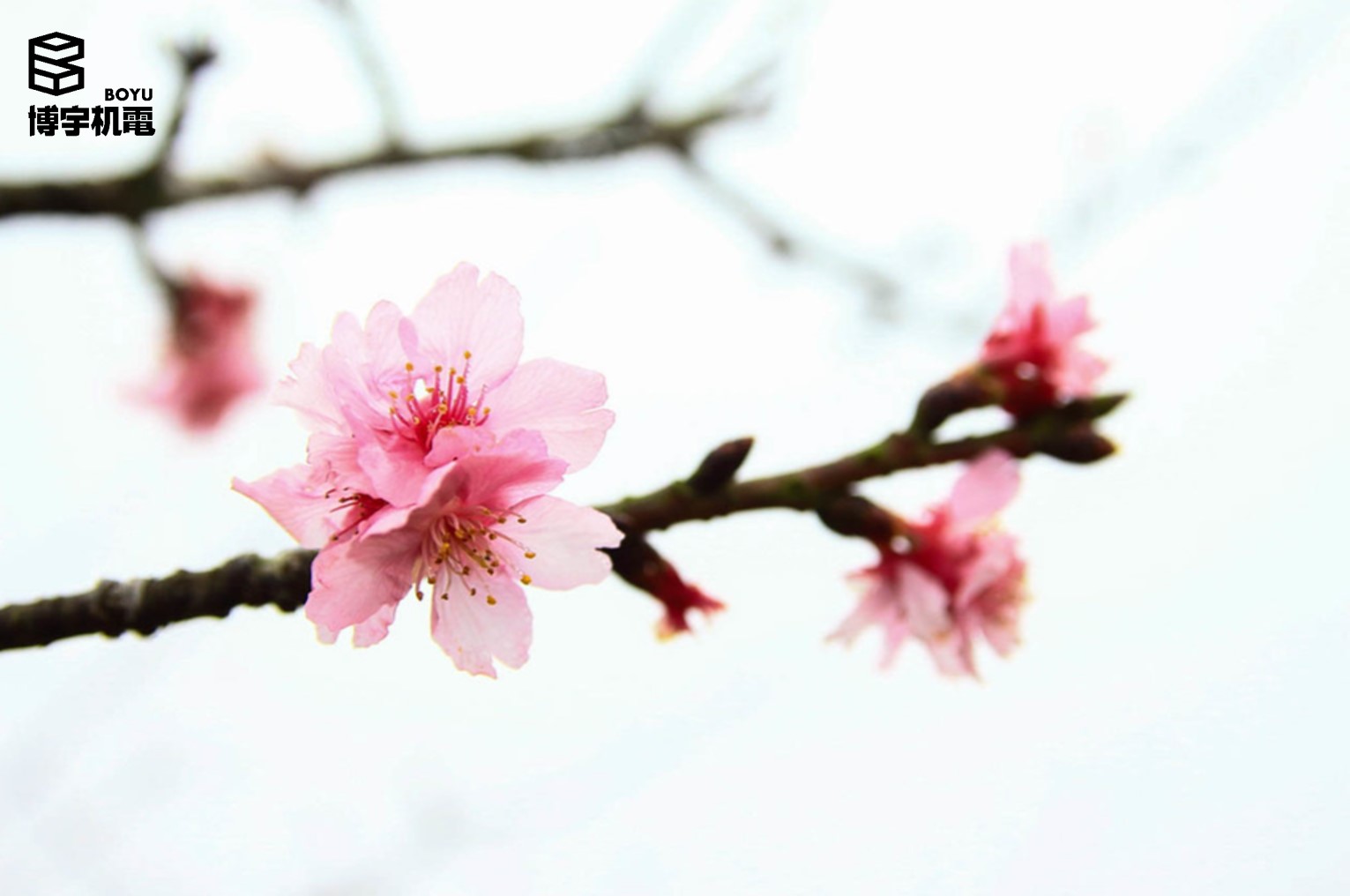 back